With out a doubt, social media platforms have been transforming the world's way of communicating and sharing ideas with friends, businesspeople, strangers, and more. Around six weeks ago, Google launched its testing phase of its new social network, Google+. Google+ seems to be a hybrid between Facebook and Twitter with similar features of lists, sharing, status updates, and liking posts. Facebook currently provides businesses with advertising space; however there is a low click through rate (CTR) within the Facebook.com domain name.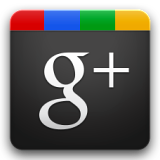 Google+ is a branch off of the giant search engine who has the most market share in online advertising, especially in pay-per-click. Hopefully in a few short months, Google+ will be introducing its "brand pages"--how will they compare to Facebook pages?
Google+ has be striving towards a social network unlike any other in terms of sharing information within circles for more private conversations, live video group chats, as well as group huddles (a form of texting multiple contacts). However, something that Facebook is doing that Google+ has yet to enter is the business of advertising. Google+ is on the road to creating speciality brand pages in order to have businesses connected to users via social networking. Google+ brand pages are being said to include not only fans of the company, but employees as well.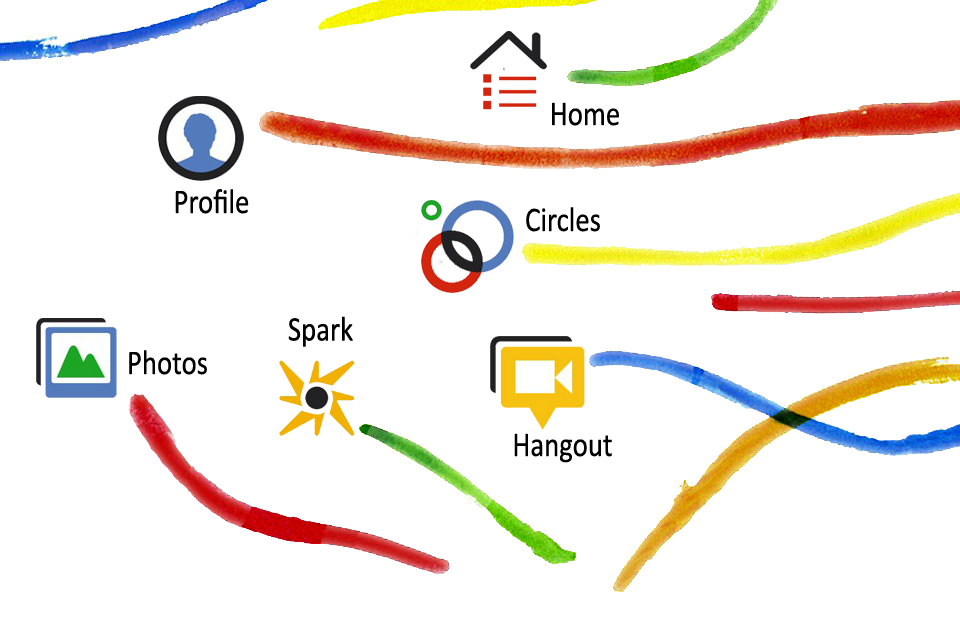 The page will be linked with a Google location map via Google Maps and Places of stores/headquarters in the nearby area of where a user is located. Another tool that Google+ will integrate into a brand page is the Sparks tool. This tool that appears on the side of a page will help keep users up to date on industry news and information; this is similar to Facebook's "likes" app on business pages, but the Sparks tool streams information as it is coming through the Google network. This can help businesses in finding all sorts of information rather than sorting through other Google+ pages to find relevant industry news. A marketing professional in NYC gave me her insight about the new Google+ features, "There will be greater ability to customize the pages (like skins with Twitter and even Myspace profiles), which will reinforce the same [advertising] message to consumers."
Although a variety of business advertise via Facebook, a very low CTR for advertisers occurs in advertising via social media platforms. Christian Oestlien, a Product Manager at Google, explained the process behind the "slow" roll-out of Google+ for brands earlier this summer. He spoke to some of the features that brand pages will have such as rich analytics (Facebook currently is being mocked for its analytics), as well as the ability to connect the brand identity to other Google tools such as Adwords and more. However, Google+ is discouraging brands to create user pages in anticipation of the fancy brand pages that are currently being developed and tested. Brand pages will play a big role in advertising, due to the location map, special offers, and +1's. "I foresee brands doing well, as far as keeping their branding in-line with their other advertising, when the brand pages go up," indicates the NYC marketing professional. Additionally, the advertising CTR is predicted to increase compared to Facebook, due to the fact that,"Google already has the power to track this important KPI [via Adwords].; an important advantage that Facebook does not possess," details the NYC marketing professional.
Although Google+ is slowly being recognized as the future of social media, Google's detailed tracking for advertisements will help businesses exceed their advertising goals via social media. Google+ can use the new re-targeting algorithm to catch the attention of users via Google+ pages in addition to the current re-targeting that Google is using. While we wait for brand pages, explore the options that Google+ provides and experience the evolution of social media.