As I've blogged many times here at Semify HQ, social media is growing in importance to small, medium and large businesses alike. While the direct connection between social media and SEO remains elusive, there is no doubt that you need to be engaged in social media for the direct traffic, public relations and customer support aspects. In short, it brings you more business and strengthens the relationships you have with customers. But as you shop for a social media consultant to help your efforts, you will undoubtedly be confronted by the social media package.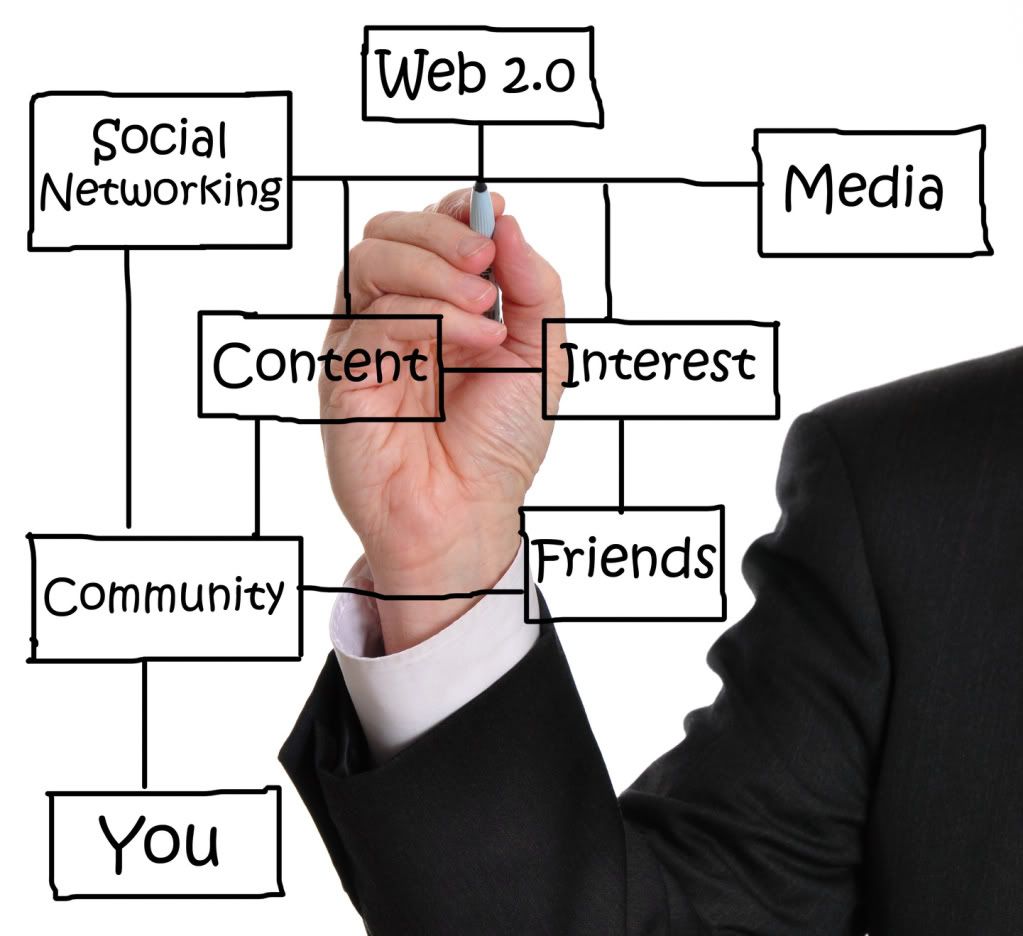 How do you buy a high quality social media package
Your first and most obvious task is to determine who, exactly, will be doing your tweeting, facebooking and other social media updates. If you are looking at a firm that will outsource social media to India - that's fine - but know that you get what you pay for. Most social media clients I talk to are fairly finicky about what goes in their twitter and facebook feeds. Off-shore outsourcing of social media campaigns is not a great option for anyone who has considerable concerns about their brand. Make sure your outsourcing partner has an on-shore team.
Next, you need to dive deeply into the amount of social media content that is included in the package. I see many social media campaigns that say "daily activity on Twitter and Facebook." As a purchaser, that is not particularly satisfying to me. Daily activity could include just looking at the Twitter feed. Or it could include a deep analysis of how many followers we've picked-up since yesterday and where the best conversations are happening on Twitter. That's a big difference.
Does the social media consultant take your input? Social media is not intended to be a one-way street. To do it well, you want a very interactive presence that is chalked full of relevant information. This will require communication between the client and the social media consultant. In a high quality social media package, you will have an easy way to get information to them - and that should not be email. Emails are hard to manage. This needs to be efficient. You want a ticketing or task-based workflow system where your suggestions for Tweets and Facebook page updates can be logged. This is critical for staying organized and making sure all of the information gets pushed out onto social media as it should.
Lastly, there should be a clear workflow process for alerting you of social media issues that need your attention. The entire idea here is to be present for the customer conversation happening in Twitter or Facebook. Your social media consultant will see it happening, but they need a way to let you know when you need to get involved. Don't think you can train your social media consultant to deal with anything that comes up, you can't. They don't know your business like you do, and never will. But they should have a way to build a task for you and log all incidents so that a history can be reviewed periodically. This approach will also make sure all issues are addressed in a timely fashion. Again, DON'T rely on email for this. It just doesn't scale. Use some workflow-based system to stay organized. Any good social media package will come with this feature.
Conclusions
There are a variety of social media packages available on the Internet. They range in quality from very poor, off-shore blasts of useless information, to highly-tailored community-building packages that allow you to have constant input to the stream. Furthermore, high quality social media consultants know that timely responses and organization are key to keeping on top of issues. Look for these elements in any social media campaign you may be considering before you buy.