I guess it's a good sign when your SEO resellers say "hey, I need my invoices all reported in one place because there's too many to keep track of." LOL But seriously, if you have a large book of business like many of our more successful reseller teams, it can be an administrative issue. We've heard this feedback from several of you through our dedicated Account Managers, support tickets and on the webinars.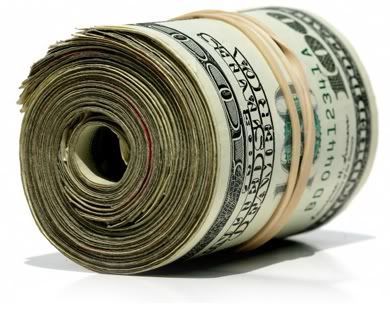 Today we are pushing out a small release to the Semify SEM portal to allow you to keep track of the billing for all of your reseller child accounts (i.e., clients) on a single screen. You will still receive each charge individually (reasons outlined below), but with this new view on the Account Details screen you can have consolidated billing reporting for all your reseller clients. I know several Accounting departments need this feature to reconcile their month outsourcing bills.
Why are the charges still run individually?
We have some resellers who like to charge one block of clients on one card, and a 2nd (or sometimes 3rd) block of clients on separate credit cards. Yes - This is confusing. So to keep the flexibility for these resellers, we can't roll the entire book of business up to a single charge.
A 2nd reason we need individual child account billing is for review and quality control purposes. We required our Account Managers to review each bill individually every month. While we're not perfect, this does cut down on account billing mistakes and refunds. If the bill is rolled up into one, this review is very difficult. Particularly with the rate at which some resellers bring in accounts every month.