Email is a key part of any online marketing strategy. So integrating it with your current line of services is extremely beneficial. With a good white label email service, you can seamlessly provide the service to your clients, while bolstering your brand and your relationships with those clients. The more services a client has with you, the more likely they are to remain a client. And the more services they have with you, the more you profit. Offering email services as part of your overall web design, marketing, public relations or white label SEO package makes sense.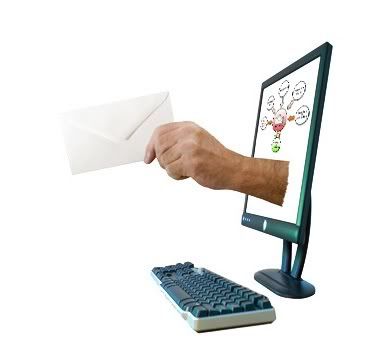 So now how do you sell it to your clients?
1.) Simplicity
Customers know the value of keeping various services under one roof. Integrated services means the various aspects of marketing campaigns can be monitored easily via one system dashboard and one log in. There are no compatibility conflicts between various tools. Upgrades and new offerings will be added automatically. And your clients will only have one customer service department to worry about.
2.) Trust
Assuming your clients have been happy with the other services you have been providing, adding on email services is an easy sell. They know you have provided results and trust you will do the same with their email marketing services. They also know you they can reach you on the phone should you have any issues or need to make changes. A solid customer service relationship is worth its weight in gold.
3.) Functionality
The white label email service you choose is critical. And not all services are created equal. Make sure you choose a white label seo reseller program and email service that will give your clients the technology and functionality they want and need. Pay attention to things like auto responder functionality, email limits, templates, how content is edited and updated and analytics about the various tasks and campaigns. You likely have a great deal of experience with the email tools you need to carry out your own marketing goals, so use that to evaluate any white label email service before you try to sell it to your clients.
4.) Make it Easy for Them
This one is an important part of selling your email services. Many customers do not want to switch or even try out a new service. Doing so means they have to learn a new system, for which they don't have the time or patience. Those who don't currently use any email marketing tools will have a million questions and not know where to start. So make the transition to your white label email service easy for them. Provide content and let them make changes, help them load client lists into the email system and provide the training and support they will need to get up and running with your services quickly and easily.