Research firm Gartner recently released two reports based on research of social media revenue. The research was conducted by the company's Consumer Technology and Markets group and indicates that revenue from social media worldwide will total $10.3 billion this year. That's up about 41% from last year and is predicted to grow to $29 billion by 2015. The Gartner research indicates that advertising is currently and will continue to be the biggest piece of that social media revenue pie, with an estimated $5.5 billion this year alone.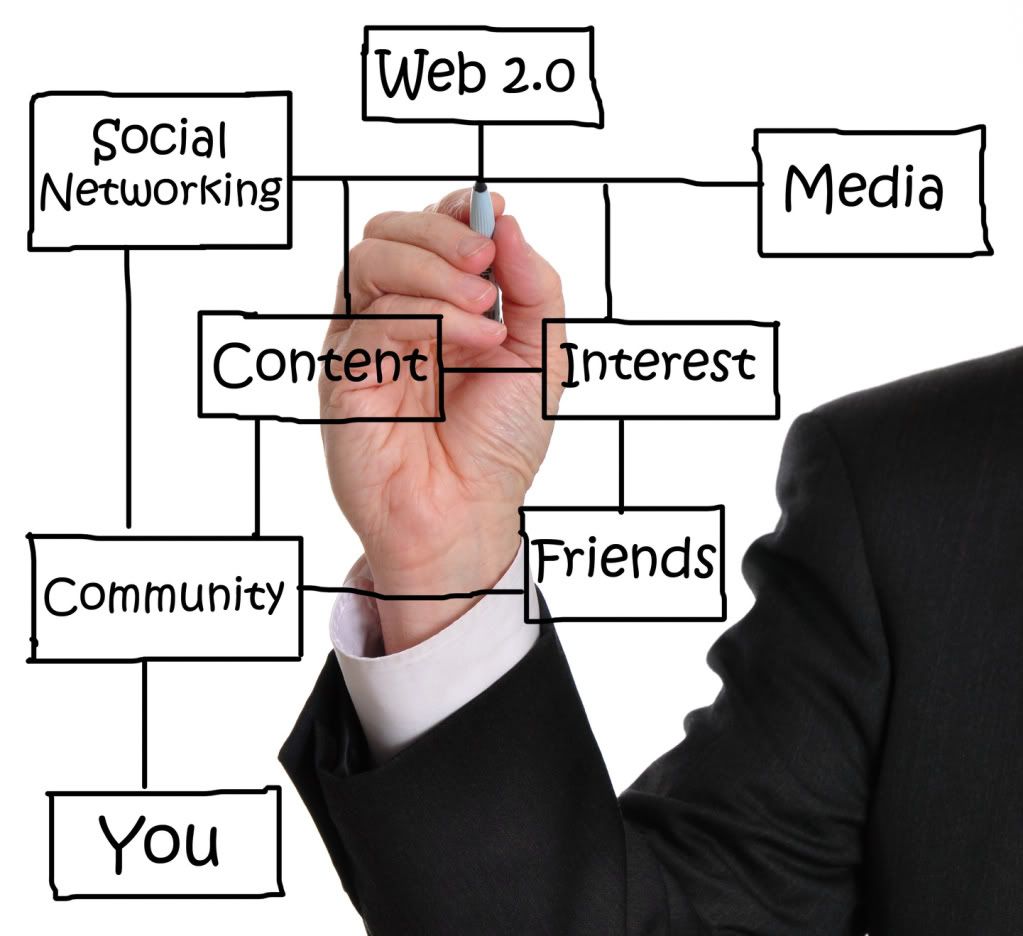 We all know that social media has reframed how businesses approach reaching potential new customers, as well as maintaining and building relationships with current ones. Senior research analyst at Gartner, Neha Gupta, explains that advertising and marketing will shift from "onetime placement of ads" to "ongoing engagement." The newest changes to Facebook alone have businesses rethinking how they engage with their communities on the social media platform. It is no longer about simply placing an ad. To effectively engage in social media marketing, it takes engaging with your community and theirs through valuable and interactive content.
Social media marketing is still in its infancy. Social media platforms, users and businesses are still trying to figure out what is most effective and what they do and don't like. And what is popular one moment can change in an instant. Social media marketing will need to be just as fluid and dynamic as the platforms themselves.
So what do reports like these latest ones from Gartner mean to you? They should be a clear indication that you need to be engaging with your current and potential customers via social media, if you are not already. The proof is in the pudding.