Why Should I Be a Reseller? You're doing okay, you have customers and they seem content. Design and support are what you do best so why should you also be a reseller? Let's take a look at some of the pros and cons of the question.
What are the benefits of being a reseller?
* The first and most obvious reason is profitability. Adding a service that creates a new revenue stream is a good business decision. Using a reseller program enables you to increase your income while providing your customers with a valuable new service.
* More services ties your client closer to you. By providing white label SEO your customers rely on you more. You bundle all your services together into a complete web management program. You clients won't be looking elsewhere for SEO.
* Becoming a reseller is easy. Highly rated, complete SEO programs are available and partnering is straightforward. You can begin providing your customers with benefits almost immediately when you hook up with a first-rate SEO company.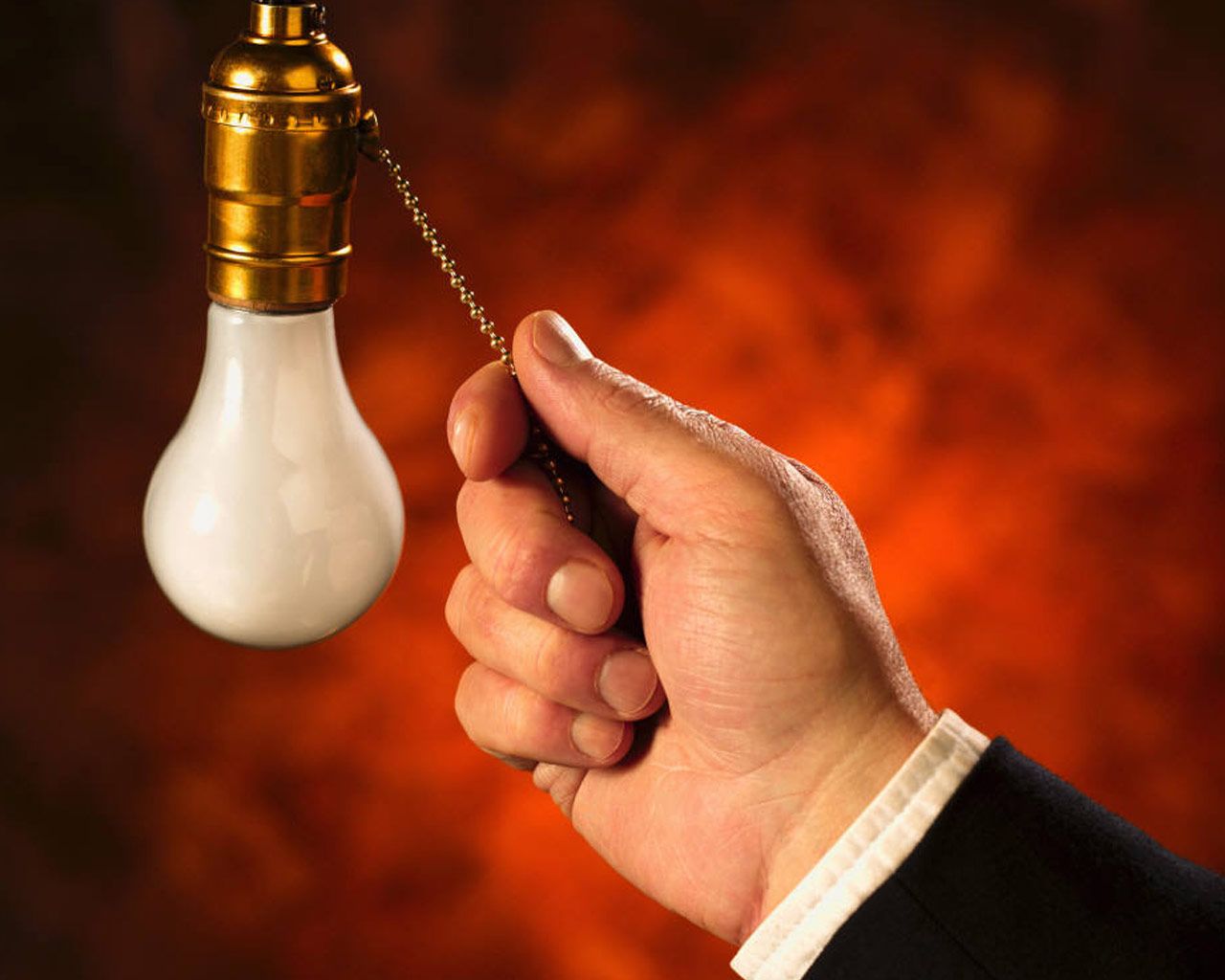 * SEO is a complex, ever-changing activity. Unless you're already highly experienced you'll be better off outsourcing the service to specialists. The technology and techniques of SEO are constantly evolving and it is the business of SEO providers to stay on top of those changes.
* SEO requires tools: software, analytics, and strategies compiled into a single smoothly functioning program. If you become a reseller you employ a tested system, one that is debugged, tuned up and won't break down. Plus, your SEO partner is a professional; it's their job to be ahead of the curve, out front on new tactics and potential problems.
* Time is money. While your SEO partner is busy maximizing your client's web status you can be out finding new customers and developing your core business.
What are the disadvantages to being a reseller?
With all the benefits the decision to be a reseller seems easy but what's the downside? Let's see the whole picture…
* Profits may be smaller than what you'd earn doing the SEO work yourself. That makes sense. If you outsource you have to pay for the service, the technology, the on-going research and for the program's development costs.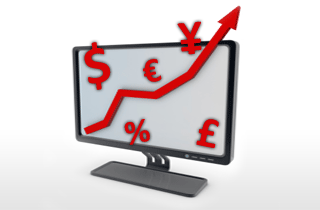 * Outsourcing any service means that you surrender some aspects of control. If the service is provided under your roof by your employees you can say with reasonable assurance that you are in complete control of it. You can guarantee delivery and quality.
* Reliability and communications are issues. When your customers call with questions you are there to answer them 24/7. Can you depend on your SEO provider to do the same? When you need an answer can you get it fast? Is there a point person you can rely on?
* When it's time to prove results is the information there? You want data on effectiveness that is reliable and easy to understand. Your customer doesn't want to hear a lengthy explanation; they want to see results. Will your partner provide that to your satisfaction?
* You may run into competition for your client. Being a SEO reseller has been a good business for many people. Out in the marketplace resellers may have targeted your space. There may already be SEO resellers who specialize in your customer's line of business.
To be or not to be a reseller?
Do the benefits outweigh the disadvantages? Certainly, if you choose your SEO partner carefully. There are dozens of companies to choose from so what should your most important considerations be?
* Walk the walk. How well does this company stack up in its own field? Do a Google search and see who comes up at the top in the organic results.
* Talk the talk. Have prospects show you results. Ask for references, testimonials, and examples of successful campaigns and product implementations.
* Discuss Account Management in detail. Find out who will be helping you and what is the back-up system if they are unavailable. Make certain that you feel comfortable with the people and the lines of communication.
* Ask for some sales tools. If you want to sell your customers on providing SEO services ask prospective partners to supply data on successes. After all, you want to assert that you can get results.
* Examine the product and the mechanics of delivery. Learn what you need to. Understand the methodologies and how data will be presented. Become comfortable with the information, charts and terminology. Be certain the prospective partner can deliver what they claim.
Should you be a reseller?
Do you want to improve your company's profits? Do you want to add a valuable service that requires little attention on your part? Do you want to help your customers succeed in their internet marketing? Are you able to ask the tough questions to build a strong partnership?
If "Yes," then yes! You should be a reseller.